Hi everybody,
How are you?
Doing some research about Clojure, all over the net, a lot of people say it needs much less people to achieve the same results with a team of Java or C# developers.
I was wondering if this is possible only in the senior level of Clojure?
Is it true comparing Spring / Spring boot or .Net Core or Rails vs Clojure?
Can Clojure libs give the same tools/modules that Spring has?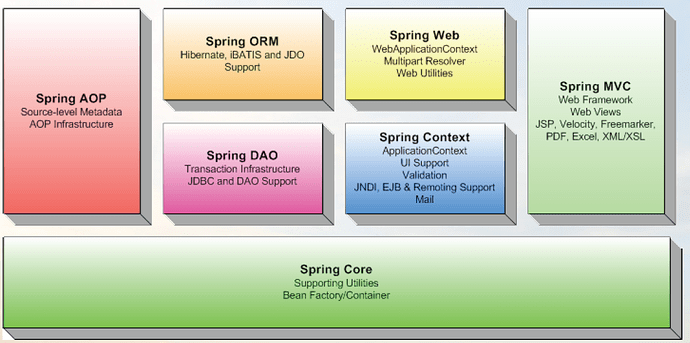 http://www.developersbook.com/spring/spring-tutorials/spring-tutorials.php
How can I compose a similar scenario with Clojure?
Thanks.