This meeting on July 29th 2022 was a first monthly meeting of a new Clojure group: data-recur.
In data-recur, Clojure devs will share updates and collaborate on building tools and libraries of the Clojure data stack.
Summary
In this meeting, @Paul_Iannazzo shared a live session demonstrating the work with nested data structures using clojure.walk and friends.
It was an impressive session with many insights, that Paul completely improvised after losing the planned example and config due to a corrupt disk.
Then, we discussed some updates about the various Scicloj dev & study groups.
Video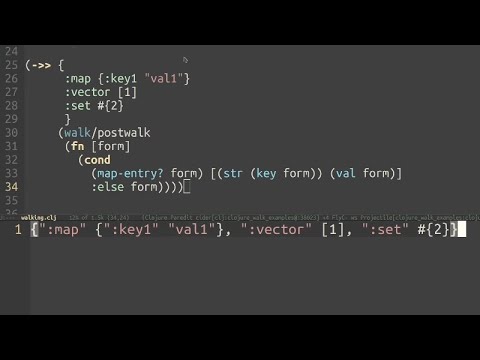 Next meetings
If you wish to present anything in the coming meetings, please reach out.
The next time will be on Aug. 27th.