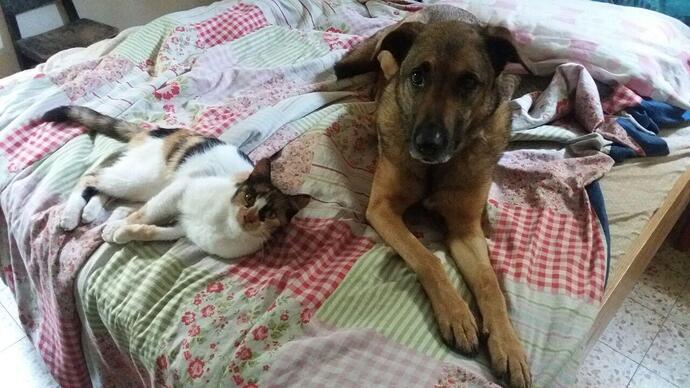 The last few months converging to re:Clojure have been intensive for quite a few of us. There is still a lot to unpack from the recent few weeks and months, where we have been meeting new friends and new ideas. It may also be a good time to think.
This post is based not only, but mostly, on the experience at the Scicloj community. But it applies to a broader scope, I hope.
The main focus of Scicloj has been data science and scientific computing.
However, some of our main challenges are actually more general. Some examples are making Clojure one of the obvious choices for people of various professions, creating clear pathways for beginners to enjoy the Lisp way in their data explorations, and building easy and simple bridges between Clojure and other ecosystems.
Also, some of the practices and resources that Scicloj has been creating could apply in a more general context. Organizing study groups and task groups, maintaining dialogue between library authors, creating organizational memory over core topics, recognizing common goals and prioritizing them as a group, running workshops and meetups, and helping newcomers to become active contributors, are some examples.
We have been meeting many Clojure friends who could collaborate on those problems and enjoy those resources. Possibly, the main Scicloj title – "data science" – might be excluding or discouraging a few friends from fully enjoying Scicloj as an environment for their open-source activity. Possibly, we could organize things a bit differently.
Here is a suggestion. It is phrased in an indecisive fashion on purpose, so that we can create some thinking around it, and discover more ways to phrase it.
What if we created a new community structure, where broader groups of Clojurians would collaborate around the goals mentioned above, and enjoy resources and practices of the kinds mentioned above?
The idea is not to abort any of the current structures and projects, but rather to create new ones around them, which would be more inclusive. The idea is not to lose the focus with respect to our main goals, but rather to have a broader discussion and collaboration around them.
It would be great if you could share your thoughts and comments below. Please rephrase, criticize, and tweak some of the ideas to match your own hopes and beliefs. That is the point, in a sense.
If anybody is interested in community building and wishes to take on such projects in the long term, or just has some thoughts to share, I would love to have a call and brainstorm together.