Hi there! I made a thing — Reveal
It's a repl (and a library to build repls) that enables powerful inspections of objects that live in the JVM. The main ideas behind Reveal are:
the tool exists in the VM, which allows it to access objects directly and be available to the whole ecosystem no matter the editor/IDE;
printed string representations of objects hold references to objects themself, allowing to select any value and evaluate the code directly on the value;
an extensible set of actions and data representations can be suggested for any value, drastically improving the visibility of data;
users can extend Reveal easily and declaratively: reactive views can be defined by pure functions that take and return data structures.
Here is a little demo: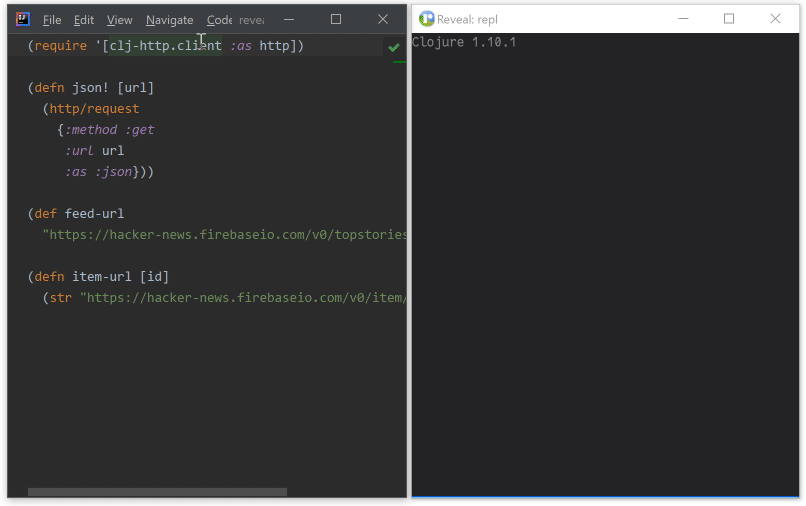 What do you think?