visual-tools meeting 1 – summary & video
Last Friday, 14 of us joined the first meeting of a new dev & user group: the visual-tools group.
The goal of the group is to create collaborations around learning and building Clojure tools for data visualization and literate programming.
The group and the first meeting emerged in a thinking process lead by @Lukas_Domagala & @prnc, following a previous meeting around similar topics we had on Dec. 5th.
Agenda
Six participants gave short updates and presentations about their projects: David Omre - Sidebar; @mauricioszabo - Chlorine, Clover; @djblue - Portal; Adrian Smith - Viscous; @Lukas_Domagala - omni-trace; @jsa-aerial - Saite.

We had a discussion of the group's goals and ways of collaboration.
Recording
As often happens, the best part of the conversation took place after we stopped recording. Here is the recorded part: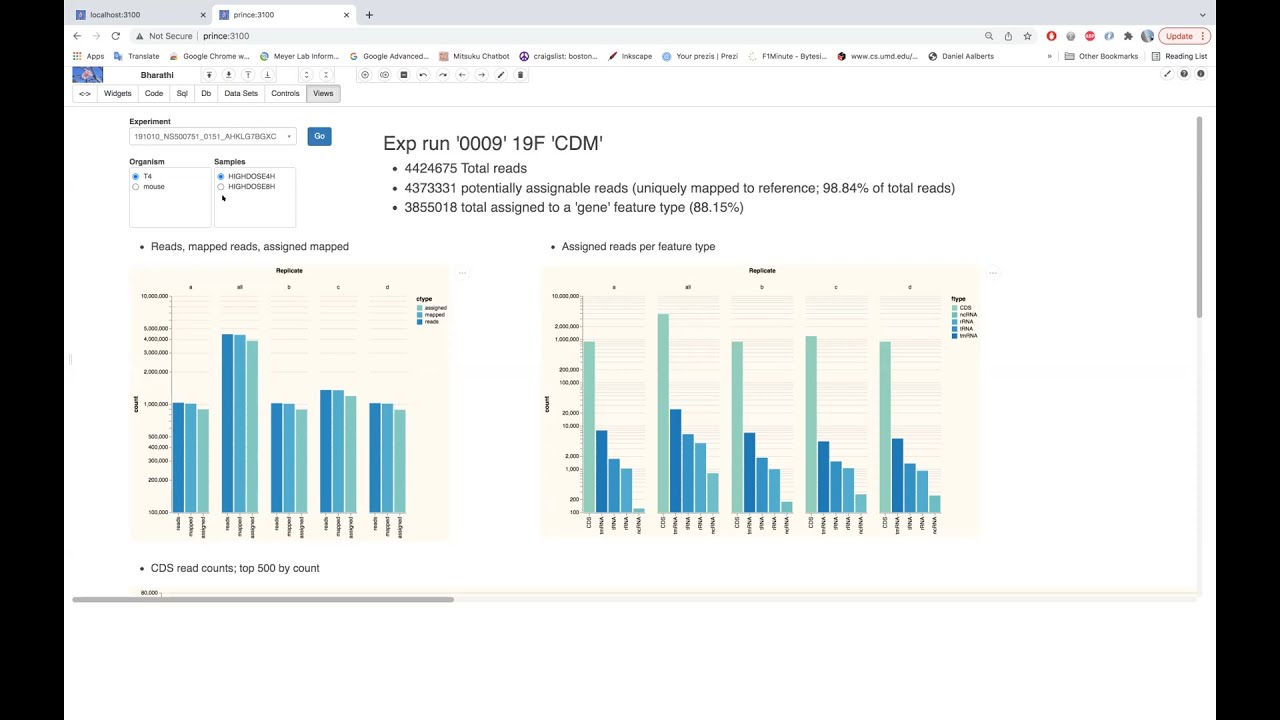 Notes & resources
We will organize our knowledge in some common documents. Comments and contributions are welcome.
Next meetings
We are planning to have sessions of the following kinds:
all-hands gathering (monthly)
ad-hoc meetings

around subgroup topics, such as compatibility conventions – could become more regular as subgroups emerge
around learning the internals of tools

workshops/interviews/demos of tools for the user audience
The next time we meet will be on Saturday, Feb. 19th, 16:00 UTC. We will focus on compatibility across tools, with @vlaaad, Adrian Smith, @Lukas_Domagala, @djblue, and more friends. Everybody is invited.
More details will be announced soon.
Will you join us?
Please reach out if you are interested in this.
It is recommended to follow the #visual-tools Zulip stream and the Slack channel of the same name.