I've just watched Stewart Halloway's talk "Stewardship Made Practical", on 12:50 he advises against semantic versioning.
Basically, he's saying that if there's a breaking change, it's better to either bump a number in the the library name, or to rename it completely, because it's not clear if and how old code would break. And that sometimes relying on multiple versions of library is ok. A couple of slides: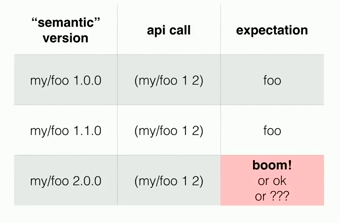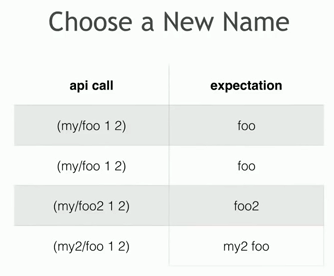 Is there any writing that discusses pros and cons of this approach?
The link to the talk, with the timestamp: